Serving local pets across Broward County for over 30 years.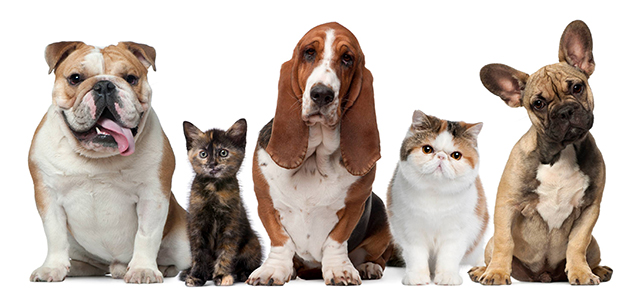 We believe deeply in the importance and value of companion animals in the lives of our clients and the community. We are dedicated to going above and beyond client expectations by offering the highest quality medicine in a personalized, compassionate and caring way. We know your pets are part of the family, and we want you to feel like part of the Emerald Hills Animal Hospital family, too.
Browse our website to learn more about our veterinary practice and to find out more information about how Emerald Hills Animal Hospital can serve the needs of you and your beloved pet.
Whether you're an established regular at our animal hospital or if are brand new to our community, feel free to call us at (954) 983-2300 to schedule your next appointment. We can't wait to meet you.